Product Features
A6015 family of hybrids.
Rapid emergence, spring vigour and grain drydown.
Dual-purpose hybrid with outstanding grain yield and silage performance.
Showy hybrid with excellent grain quality and consistency - Supported by durable stalks and roots through to late season.
Superior uniformity for plant and ear size.
Very good foliar health and disease tolerance.
92 Relative Maturity

CHU:

2800

Mid Flowering (GDU):

1205

Black Layer (GDU):

2380

Husk Coverage:

Adequate

Final Population:

30-34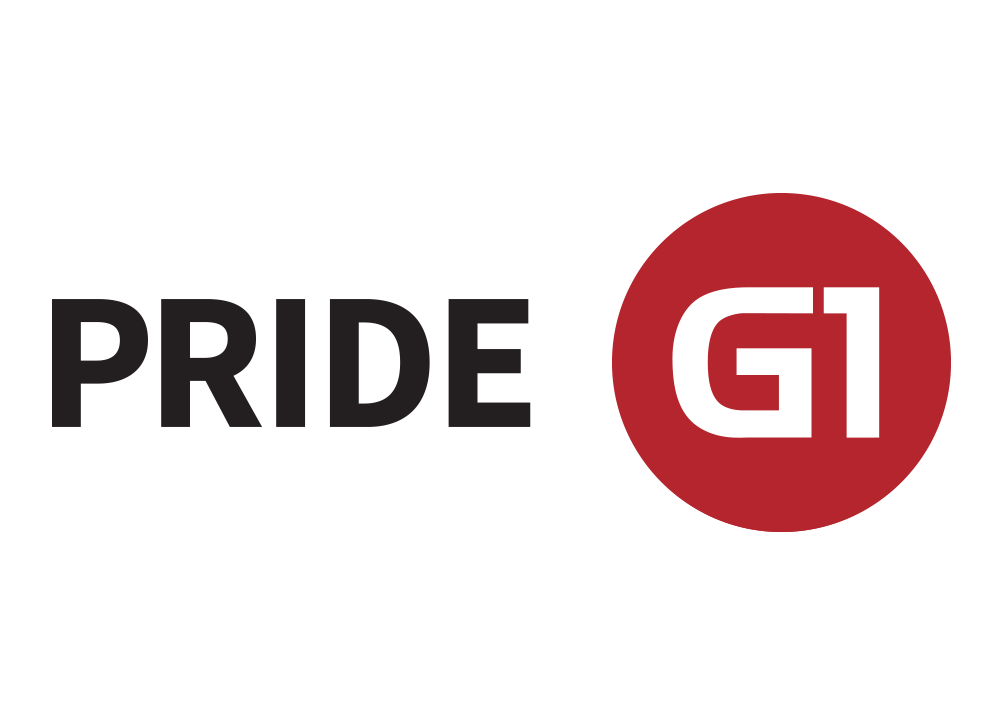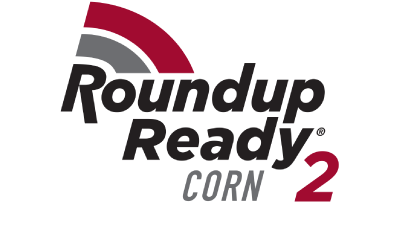 Product Characteristics
Overview
Emergence
Fair
Good
Very Good
Excellent
Spring Vigour
Fair
Good
Very Good
Excellent
Flowering
Early
Early Avg
Average
Late
Drought Tolerance
Fair
Good
Very Good
Excellent
Plant Structure
Root Strength
Fair
Good
Very Good
Excellent
Stalk Strength
Fair
Good
Very Good
Excellent
Staygreen
Fair
Good
Very Good
Excellent
Plant Height
Short
Medium
Medium Tall
Tall
Ear Height
Low
Medium/Low
Medium
Medium/High
High
Harvest
Test Weight
Fair
Good
Very Good
Excellent
Drydown
Fair
Good
Very Good
Excellent
Disease Tolerance
Goss's Wilt
Fair
Good
Very Good
Excellent