Product Features
A flagship proven hybrid that has a combination of yield and grain quality.
Outstanding consistent yield producer with excellent ear mould resistance.
Visually attractive with an upright leaf stature.
Rock solid agronomic package allows for flexibility of late harvest window.
Great choice for dual-purpose grain and silage use.
Outstanding ear mould resistance year after year.
99 Relative Maturity

CHU:

2950

Mid Flowering (GDU):

1245

Black Layer (GDU):

2510

Husk Coverage:

Adequate

Final Population:

30-38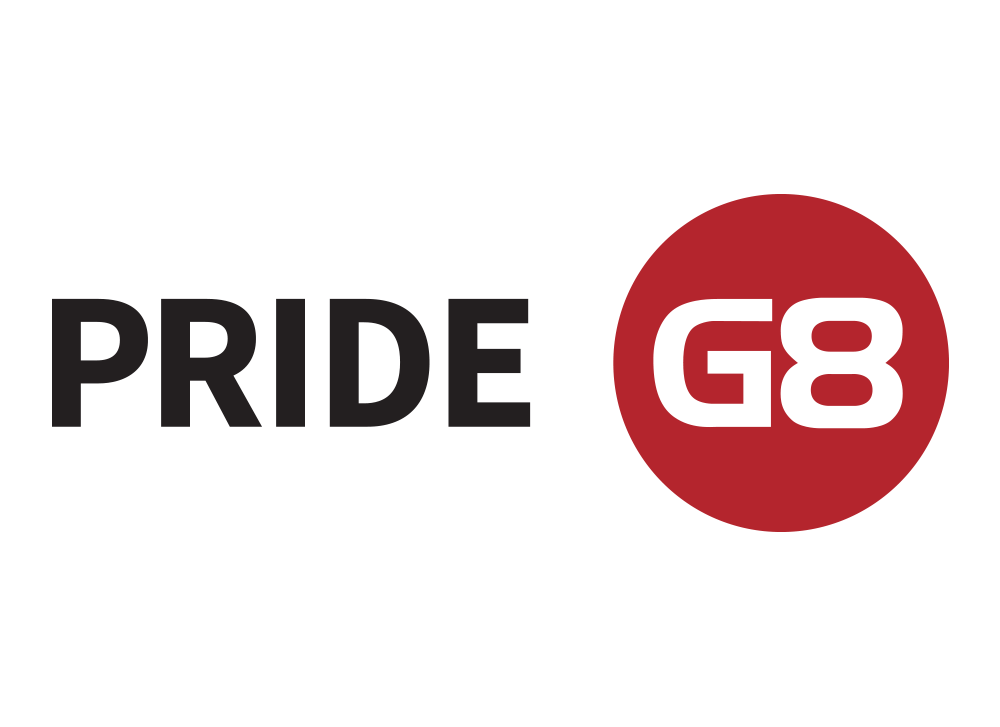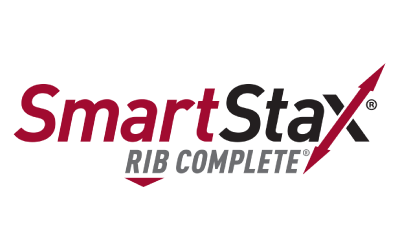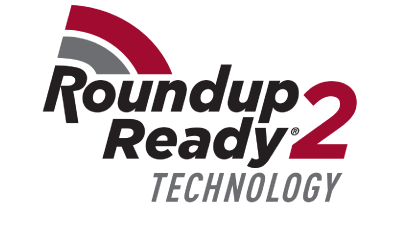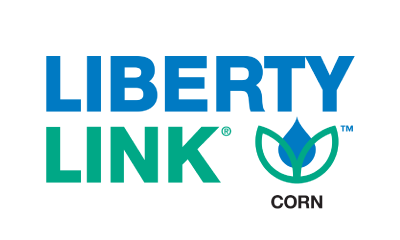 Product Characteristics
Overview
Emergence
Fair
Good
Very Good
Excellent
Spring Vigour
Fair
Good
Very Good
Excellent
Flowering
Early
Early Avg
Average
Late
Drought Tolerance
Fair
Good
Very Good
Excellent
Plant Structure
Root Strength
Fair
Good
Very Good
Excellent
Stalk Strength
Fair
Good
Very Good
Excellent
Staygreen
Fair
Good
Very Good
Excellent
Plant Height
Short
Medium
Medium Tall
Tall
Ear Height
Low
Medium/Low
Medium
Medium/High
High
Harvest
Test Weight
Fair
Good
Very Good
Excellent
Drydown
Fair
Good
Very Good
Excellent
Disease Tolerance
Goss's Wilt
Fair
Good
Very Good
Excellent