Product Features
A tried, tested and true product with the ability to produce top end yields over a wide range of environments.
Highly responsive to management, but also able to perform in lower yield potential situations.
Excellent stress and leaf disease tolerances.
Great choice for dual-purpose grain and silage use.
Maintains plant integrity through late season.
99 Relative Maturity

CHU:

2950

Mid Flowering (GDU):

1240

Black Layer (GDU):

2490

Husk Coverage:

Extended

Final Population:

30-38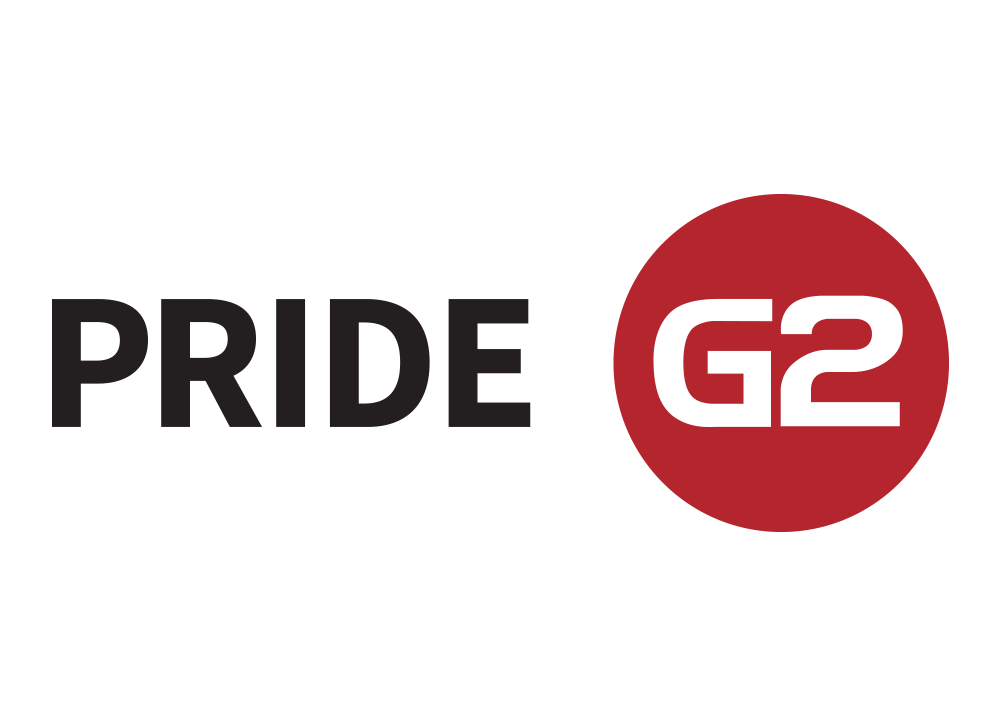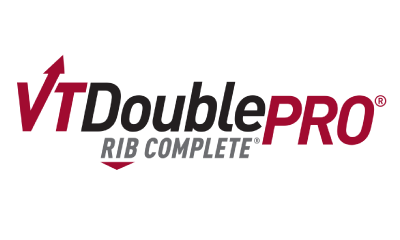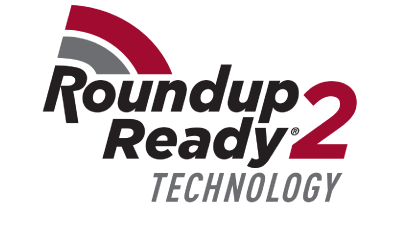 Product Characteristics
Overview
Emergence
Fair
Good
Very Good
Excellent
Spring Vigour
Fair
Good
Very Good
Excellent
Flowering
Early
Early Avg
Average
Late
Drought Tolerance
Fair
Good
Very Good
Excellent
Plant Structure
Root Strength
Fair
Good
Very Good
Excellent
Stalk Strength
Fair
Good
Very Good
Excellent
Staygreen
Fair
Good
Very Good
Excellent
Plant Height
Short
Medium
Medium Tall
Tall
Ear Height
Low
Medium/Low
Medium
Medium/High
High
Harvest
Test Weight
Fair
Good
Very Good
Excellent
Drydown
Fair
Good
Very Good
Excellent
Disease Tolerance
Goss's Wilt
Fair
Good
Very Good
Excellent