Product Features
Agrisure Duracade hybrid for value added above and below-ground insect trait protection including built-in protection from western bean cutworm and corn rootworm.
A medium/tall statured plant featuring consistent and very girthy blocky ear size.
Competitive yield capability over variable soil types.
Excellent late-season health and plant intactness allows for late harvest.
101 Relative Maturity

CHU:

3075

Mid Flowering (GDU):

1255

Black Layer (GDU):

2525

Husk Coverage:

Full

Final Population:

30-32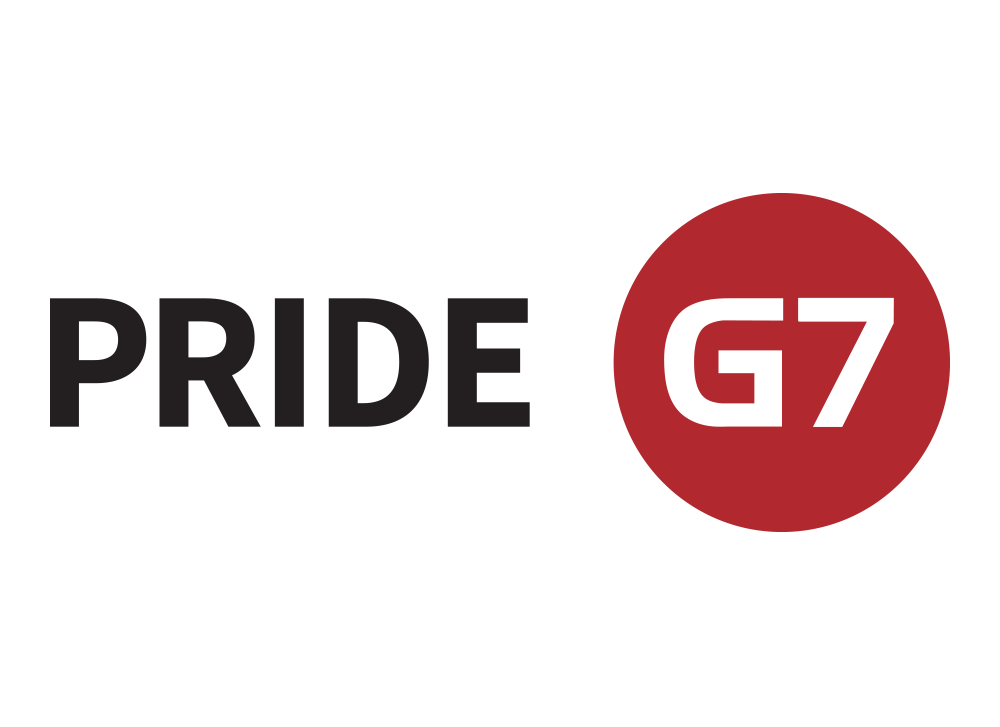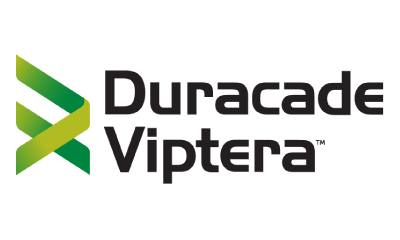 Product Characteristics
Overview
Emergence
Fair
Good
Very Good
Excellent
Spring Vigour
Fair
Good
Very Good
Excellent
Flowering
Early
Early Avg
Average
Late
Drought Tolerance
Fair
Good
Very Good
Excellent
Plant Structure
Root Strength
Fair
Good
Very Good
Excellent
Stalk Strength
Fair
Good
Very Good
Excellent
Staygreen
Fair
Good
Very Good
Excellent
Plant Height
Short
Medium
Medium Tall
Tall
Ear Height
Low
Medium/Low
Medium
Medium/High
High
Harvest
Test Weight
Fair
Good
Very Good
Excellent
Drydown
Fair
Good
Very Good
Excellent
Disease Tolerance
Goss's Wilt
Fair
Good
Very Good
Excellent